You've worked hard to get where you are in your career, but you're not sure of your next step. You need to rediscover your confidence, find clarity and develop a concrete plan for change.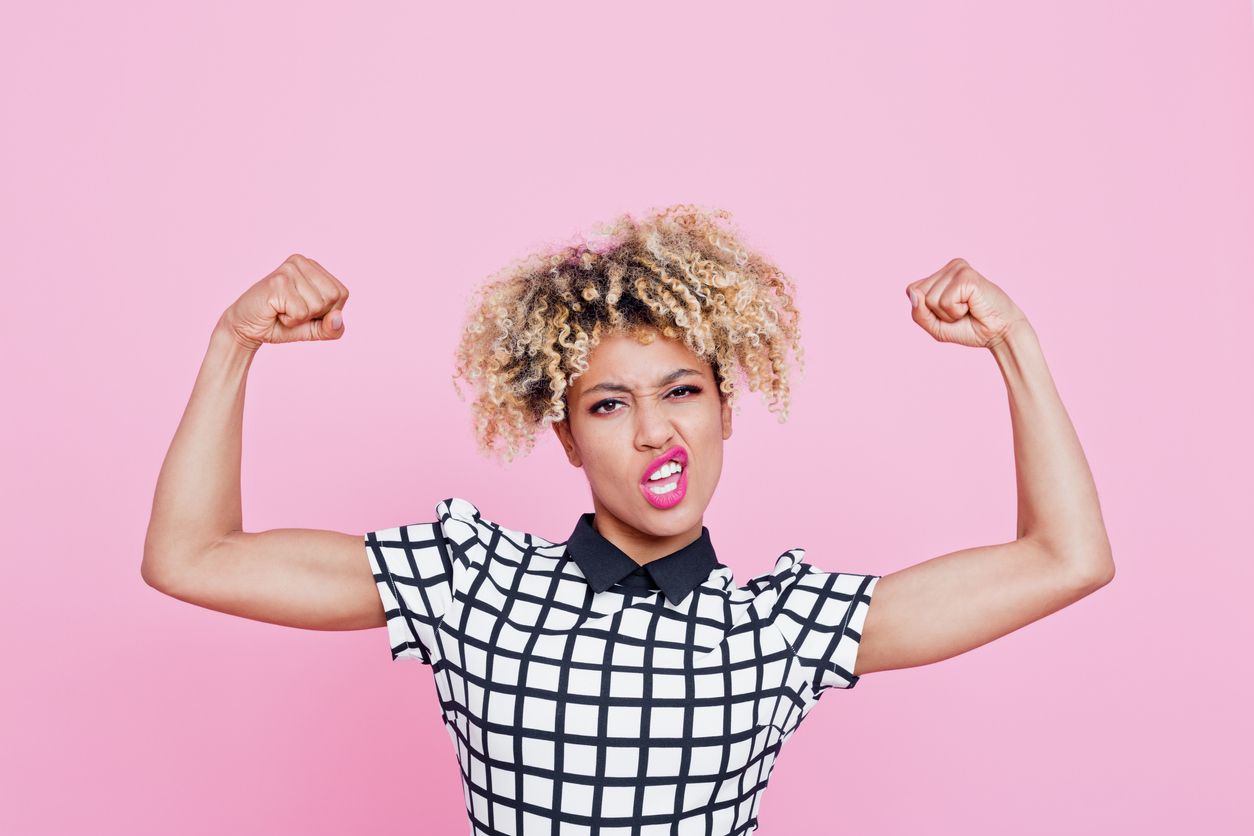 Transformative career coaching for individuals
Whether you want to progress within your organisation and realise your leadership potential, return from a career break, change career or run your own business, I'll work with you to create a compelling vision of your future, set clear goals and develop powerful strategies to turn your ambitions into reality.
My coaching is a collaborative process, and throughout your programme I'll challenge, encourage and champion you.. I won't tell you what to do, it's a team effort. But I'll make sure that moving out of your comfort zone and being accountable for the actions you decide to take happens within a safe, supported and trusting environment.
Sessions are conducted either by telephone, Zoom or face to face, depending on your availability and location.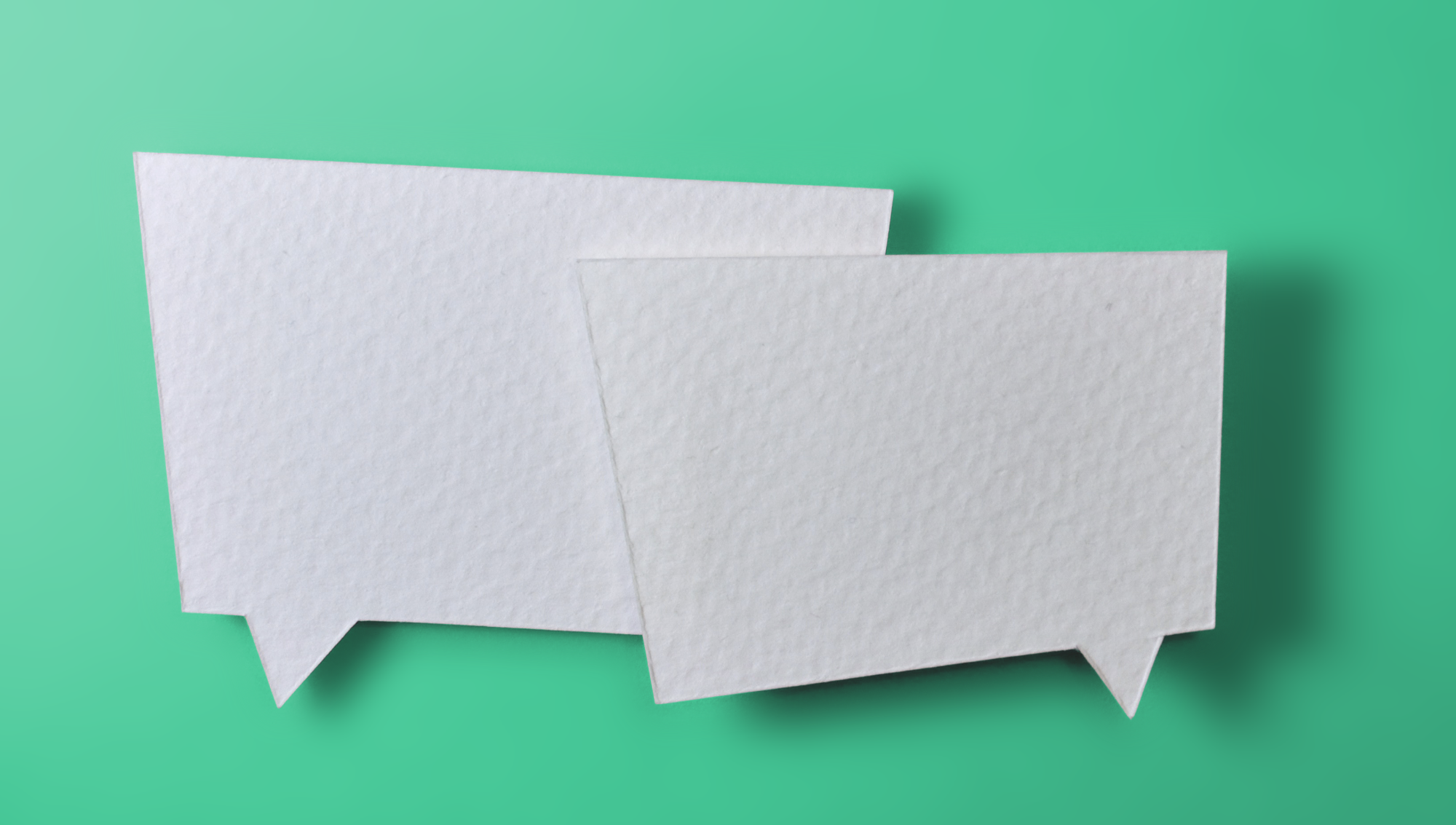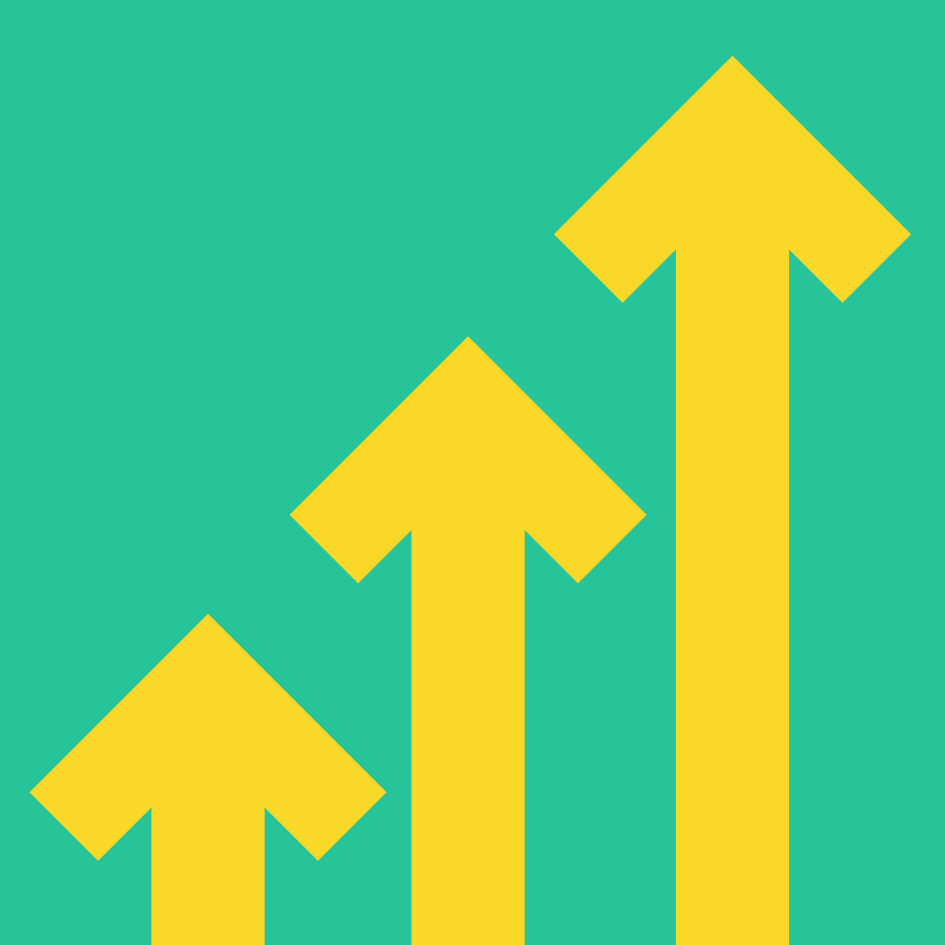 As your coach, I'll be your number one cheerleader. Together we'll overcome the barriers that are holding you back, and develop your self-belief, giving you the confidence, motivation, spark and inspiration to get from where you are now to where you want to be.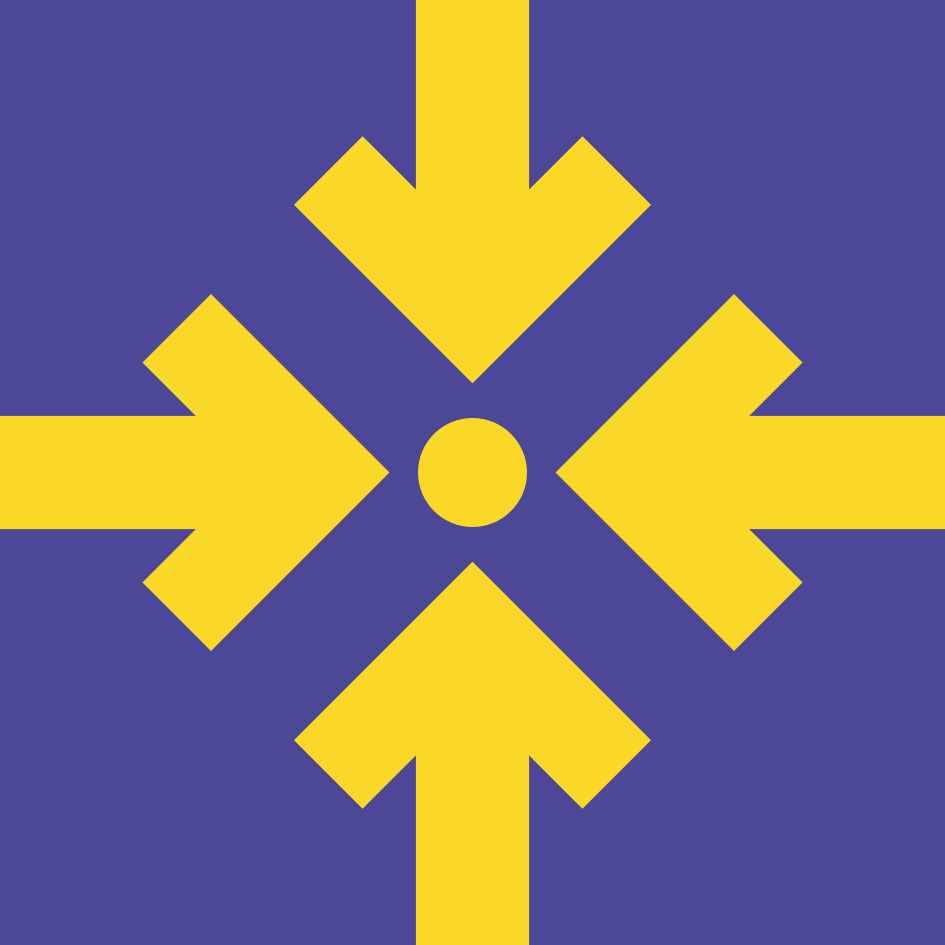 Together we'll focus on finding the clarity you're seeking, I'll help you establish your core values, tap into what motivates you, pinpoint your key strengths, and empower you to be true to yourself. You might be surprised at the hidden talents and untapped ambitions that emerge! In partnership, we'll develop a clear plan to make change happen. I'll provide support on how to network effectively, explore new opportunities, create a new CV, LinkedIn profile and personal brand, prepare for that all important interview, and make a winning start in your new role.
Not sure if coaching is right for you?
I offer a free 30 minute consultation so you can get to know me and discover more about how I can help you.