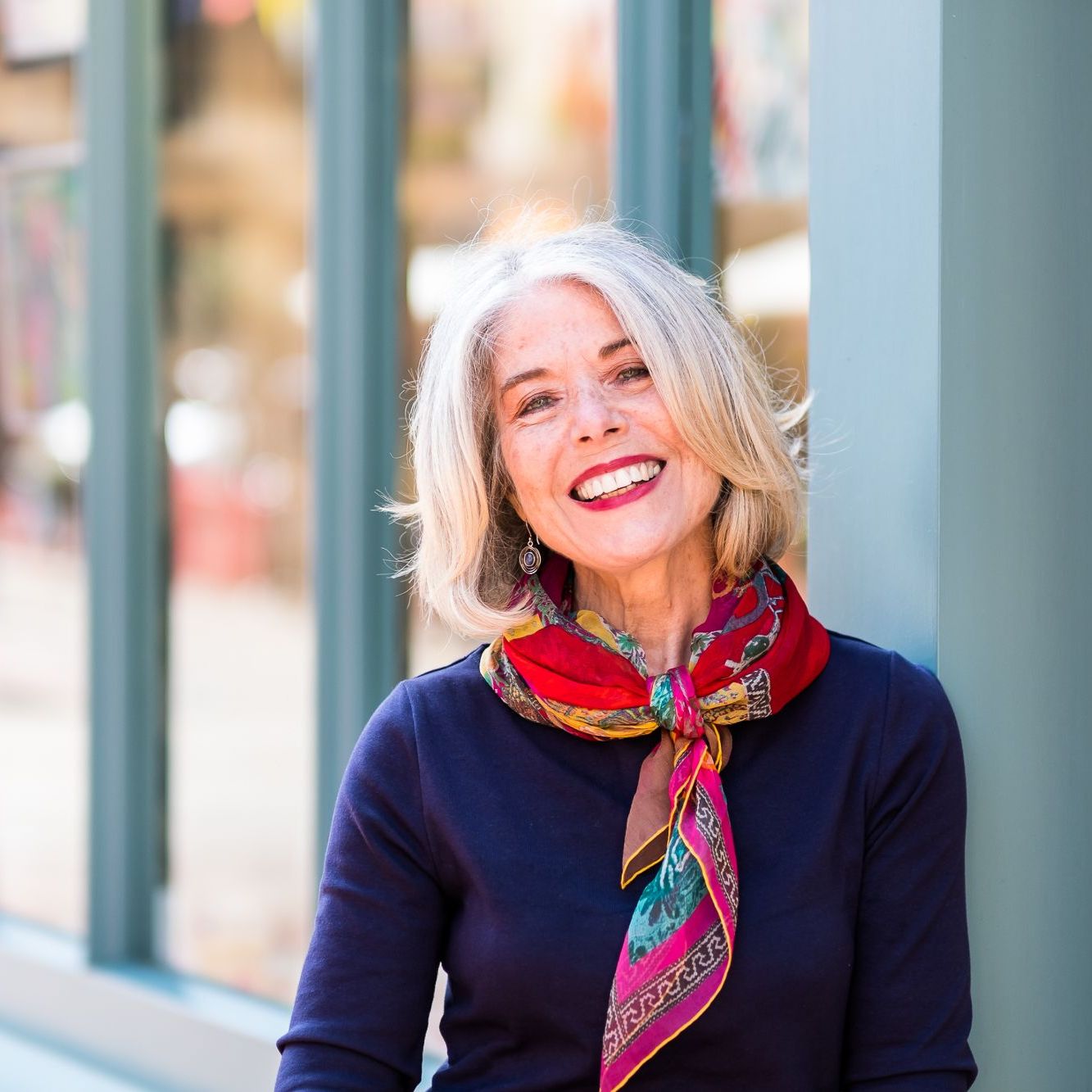 Change has been part of my life since I was a teenager: I changed schools, I changed countries, I changed jobs, and I've changed career three times. So I know what it means to start afresh. And I understand the uncertainty, frustration and self-doubt that can exist when your professional fulfilment and progress seem blocked or work lacks purpose and meaning.
With over 25 years' experience in senior HR, leadership development and change management roles, my greatest satisfaction is helping my clients to unlock their talents and potential and harness their positive energy to achieve the lasting difference they want to make in their career and in their lives.
My warm, friendly approach is founded on trust and respect for you as an individual. You'll have someone who listens, is curious about and genuinely engaged in your ambitions and motivations: I'll help you create a series of actions to take you towards your goals within a safe, supported and trusting environment. You'll have a champion, who believes in you and everything you can achieve.
I lived and worked in Paris for 16 years before returning to the UK in 2013, where I now live with my husband in Brighton.. Yet thanks to video and phone, I'm able to coach my clients wherever they're based – both here in the UK and across the world.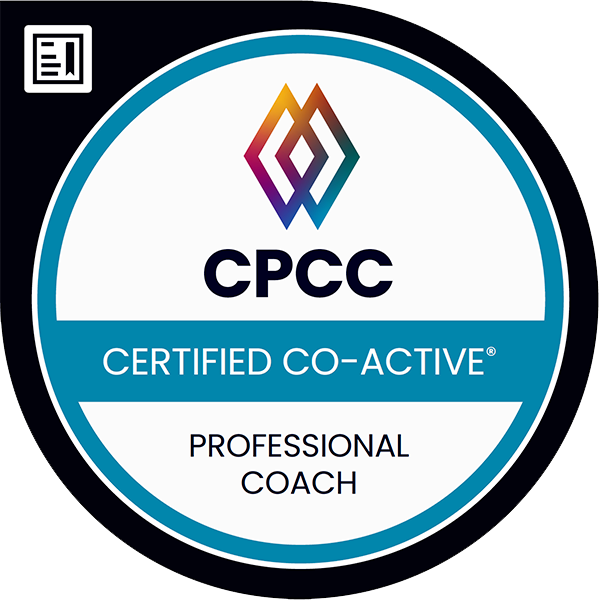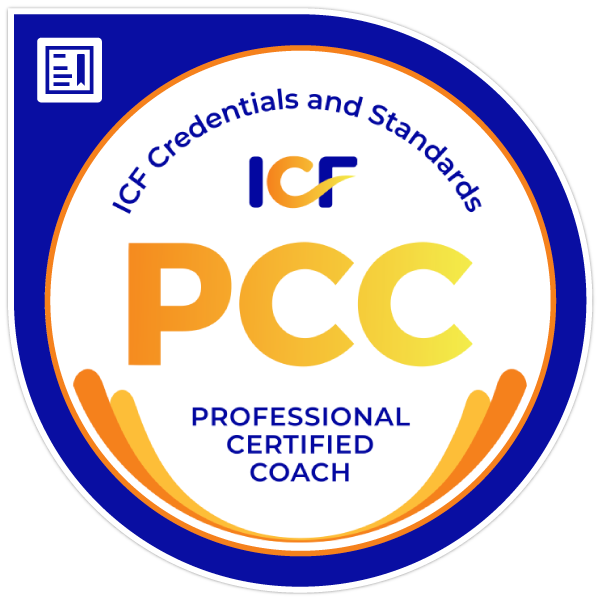 Professional Affiliations
International Coaching Federation
Global Professional Women's Network
Chartered Institute of Personnel and Development
Training and Certifications
I am a professionally trained coach and a certified member of the International Coach Federation. I am also certified in the RocheMartin Emotional Capital Report assessment and Lumina Spark personality assessment. This is particularly helpful for clients looking to increase their self awareness and gain deeper insights into their personal strengths as part of their coaching programme.